Homoeopathic remedies are the most effective, non–toxic, and quick in action treatments. According to the World Health Organization (WHO), it is the second-largest therapeutic system in the world. The healing Center Advanced Specialty Homoeopathy clinic is the best homoeopathy clinic in Aundh, Pune. Since 2016, we have treated more than 10,000 patients. We treat every patient with the aim of stimulating their own healing ability. We provide safe homoeopathy treatments according to the symptoms of each individual. We have a start-of-art infrastructure that enables us to provide comfort to our patients.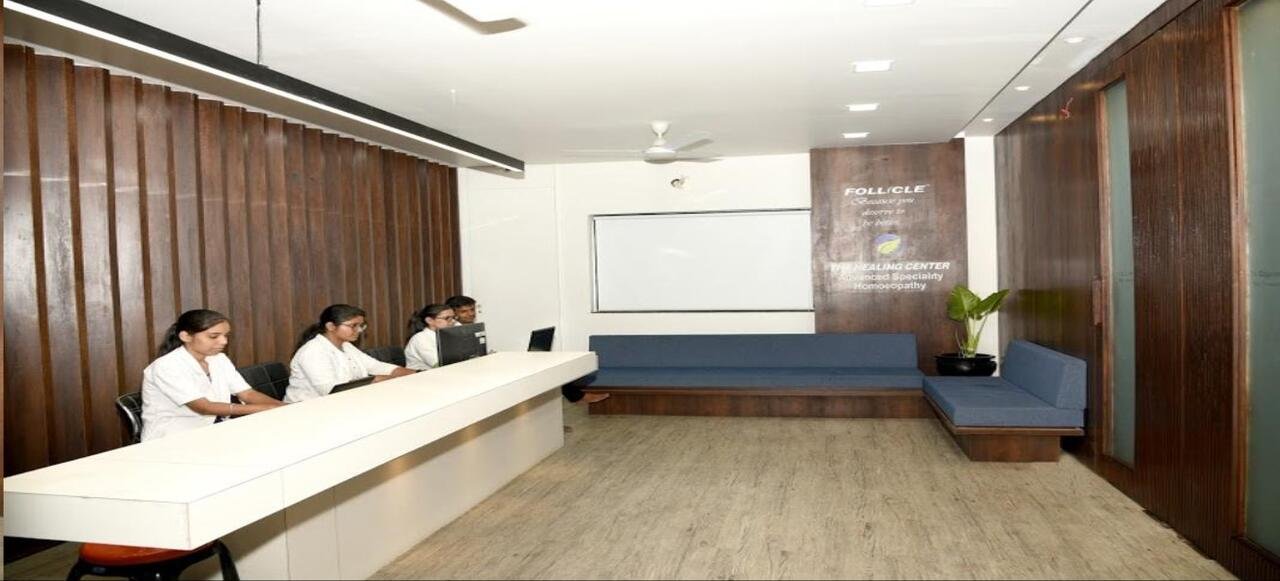 Our homoeopath Dr Yogesh Jadhav, the best homoeopathy doctor in Aundh, Pune. selects the most appropriate medicine based on your specific symptoms and health condition.
​Our team of doctors are highly qualified and experienced. They handle every patient with care. They provide proper guidance and counselling so that the patient is satisfied with the treatment.
We use the US-made software 'Mac Repertory-Synergy Software' through which we can easily find the exact and correct remedy for every patient.
​Moreover, 5000+ medicines are available with us which are effective for treating any kind of disease. These medicines are made in Germany and France which are genuine and pure.
COVID 19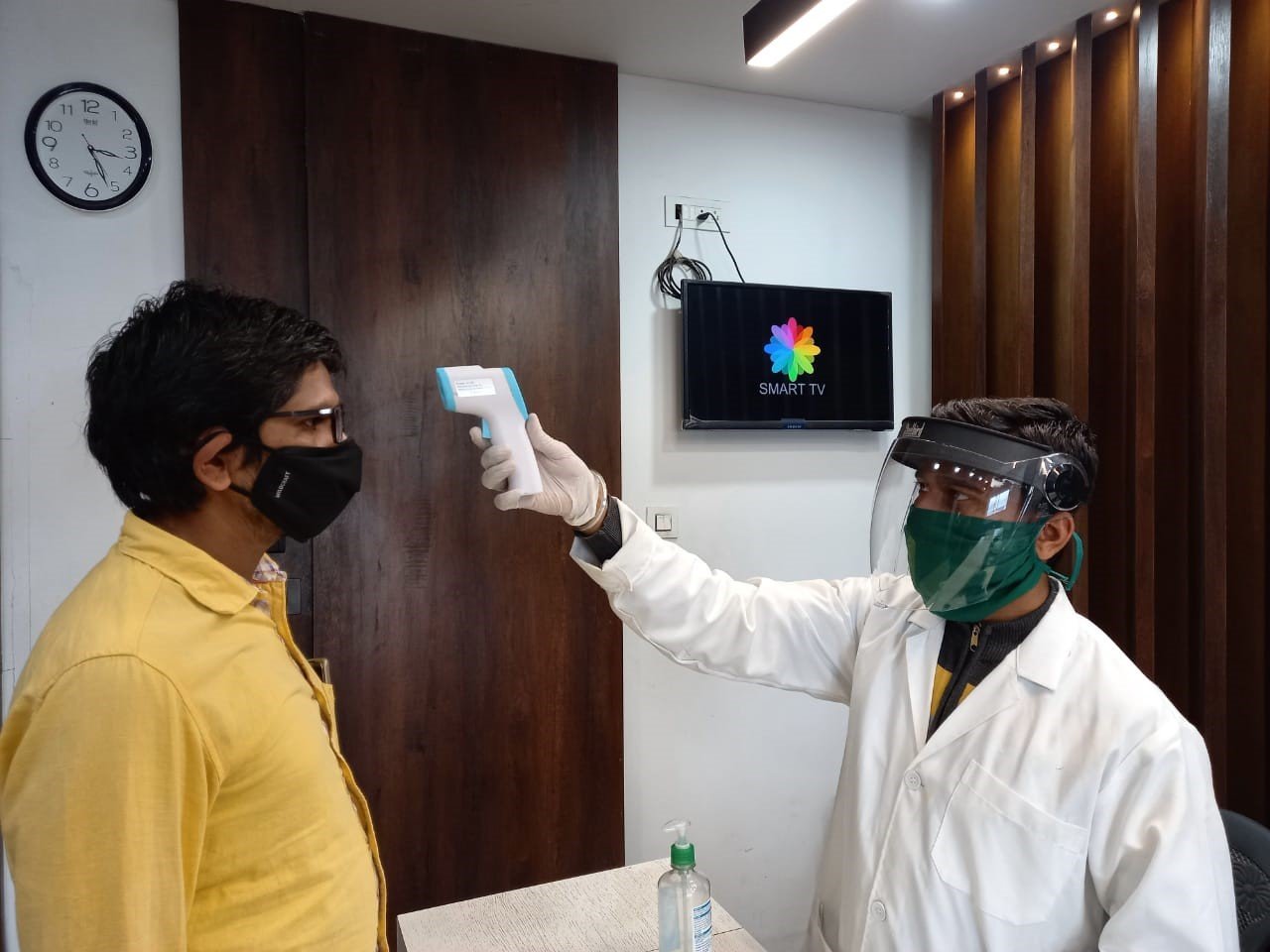 Are you having Symptoms of COVID 19 such as Cold, Fever, Coughing, etc?

Is your family doctor not entertaining you because of these symptoms?
We have a special medicine kit for you and your family. It will help to recover from these symptoms and boost immunity.
It does not have any side effects.
Many patients suffering from COVID 19 have been healed through our Homoeopathy medicine.
Evidence-Based Treatment
We are the first Homoeopathy centre in Aundh, Pune.that provides evidence-based treatment. Through reports of tests conducted before and after the treatment, we give evidence to our patients that their treatment is healing them. Hence, we are the most trustworthy homoeopathy clinic in Aundh, Pune.
Patients all over Maharashtra visit our clinic or get online consultation from us because of our speciality.
COVID 19 Free Centre
Our homoeopathy clinic in Pune.is COVID 19 Free. We follow complete hygiene and sterilization protocol in our clinic.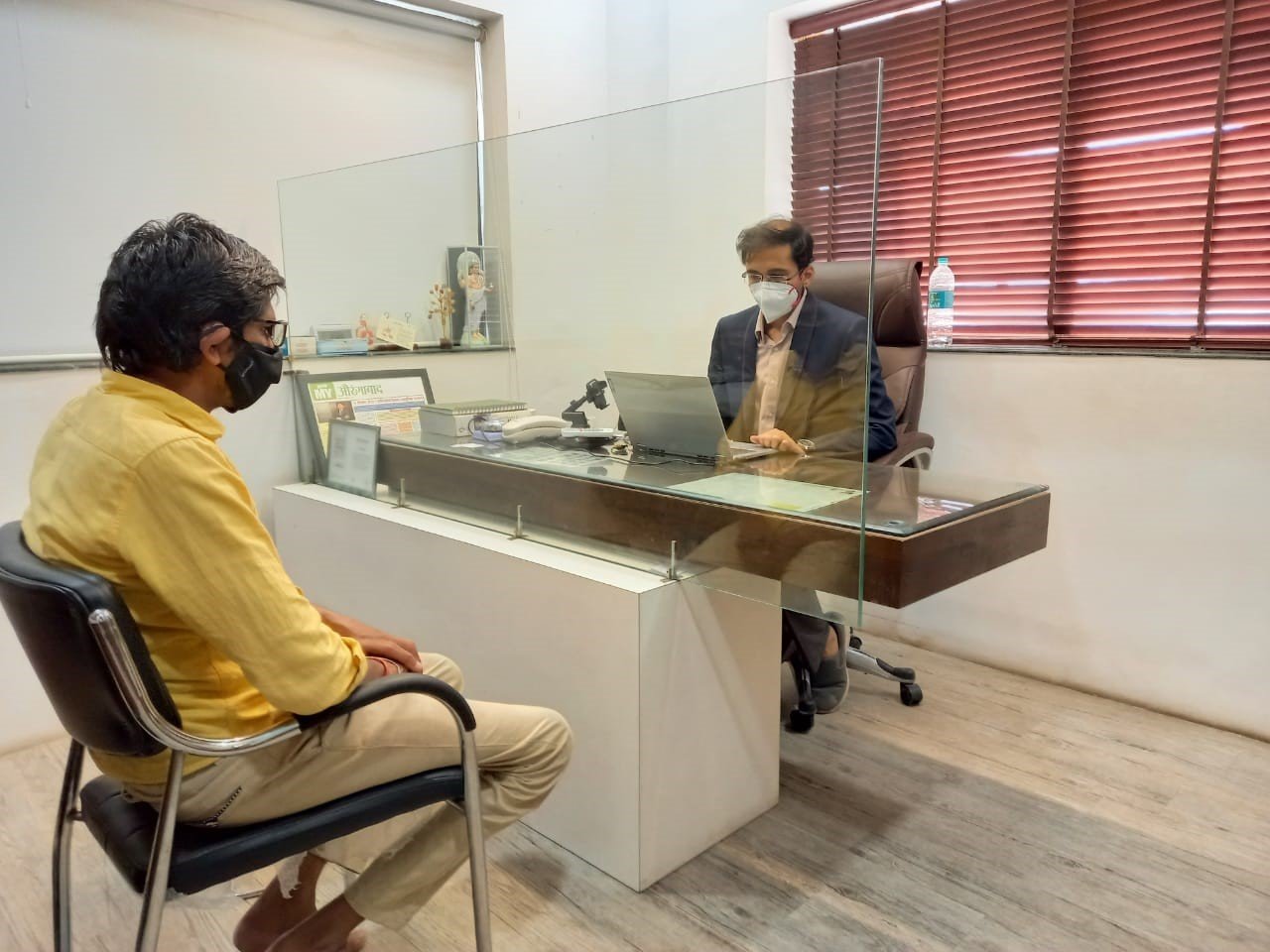 We ensure that our staff and patients are safe from any kind of infection or virus at our clinic. We frequently sanitize our OPD room as and when each patient's consultation is over.
Our clinic has separate waiting and consultation rooms. It allows enough space for patients to wait conveniently at the clinic. Contact us now!
Our Consultation Process
Unlike other clinics, we provide consultation for up to 40 to 45 minutes to every patient. We ask every minute details about the patient such as their daily routine, their eating habits, issues they are facing, etc.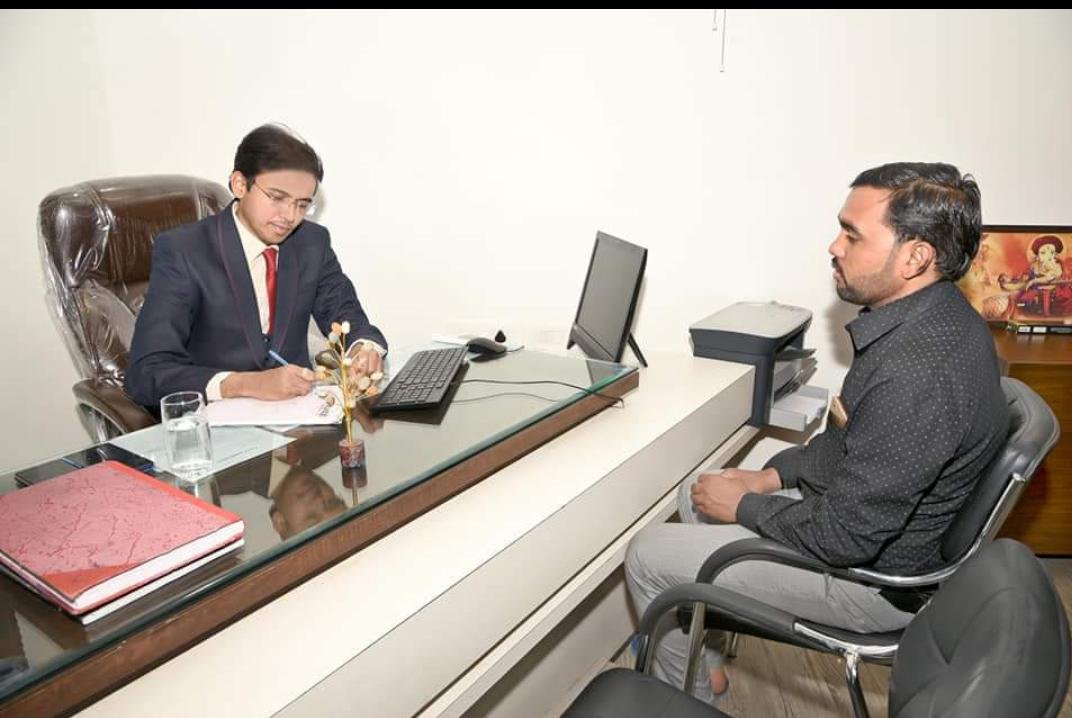 ​
We come up with a special remedy to heal the problem permanently from its root cause. We prescribe medicines to cure the disease. After 15 to 30 days we take follow-up to ensure that the patient responds to the treatment well. We make sure that the treatment is healing the patient properly.
Online consultation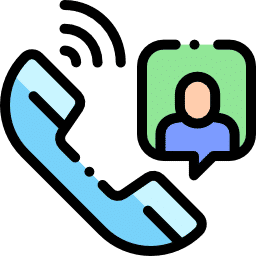 Are you not able to visit our clinic?

No worries! We do provide online consultation.

​

On WhatsApp, we will ask for your details such as your health condition, issues you are facing, test reports, etc.
Our homeopath doctor will analyze your reports and details and consult you over a call.
We can even deliver the medicines to you if you cannot visit our clinic to pick up the medicines.
Before After Images