Many people in Pune suffer from acne, and acne scars. They opt for conventional treatments, which do not give them many successful results. If you wish to treat your acne problems, it is best to go for homeopathic treatment.
Homeopathy is side-effect free and guarantees you long-lasting results. For the best results, get your acne treatment from a certified homeopathy doctor in Aundh, Pune. Dr. Yogesh Jadhav is one of the best homeopathy doctor in Pune. Homoeopathic remedies are the most effective, non–toxic, and quick-in-action treatments.
Now that you know where to get your treatment, we'll go over why acne occurs and some of the best homoeopathic remedies for it.
Why do you get acne?
The excess oil or sebum produced on your skin causes pimples or acne. Pimples can appear on the forehead, nose, cheeks, chin, and other parts of the face, as well as the back, arms, neck, chest, and even the forearms.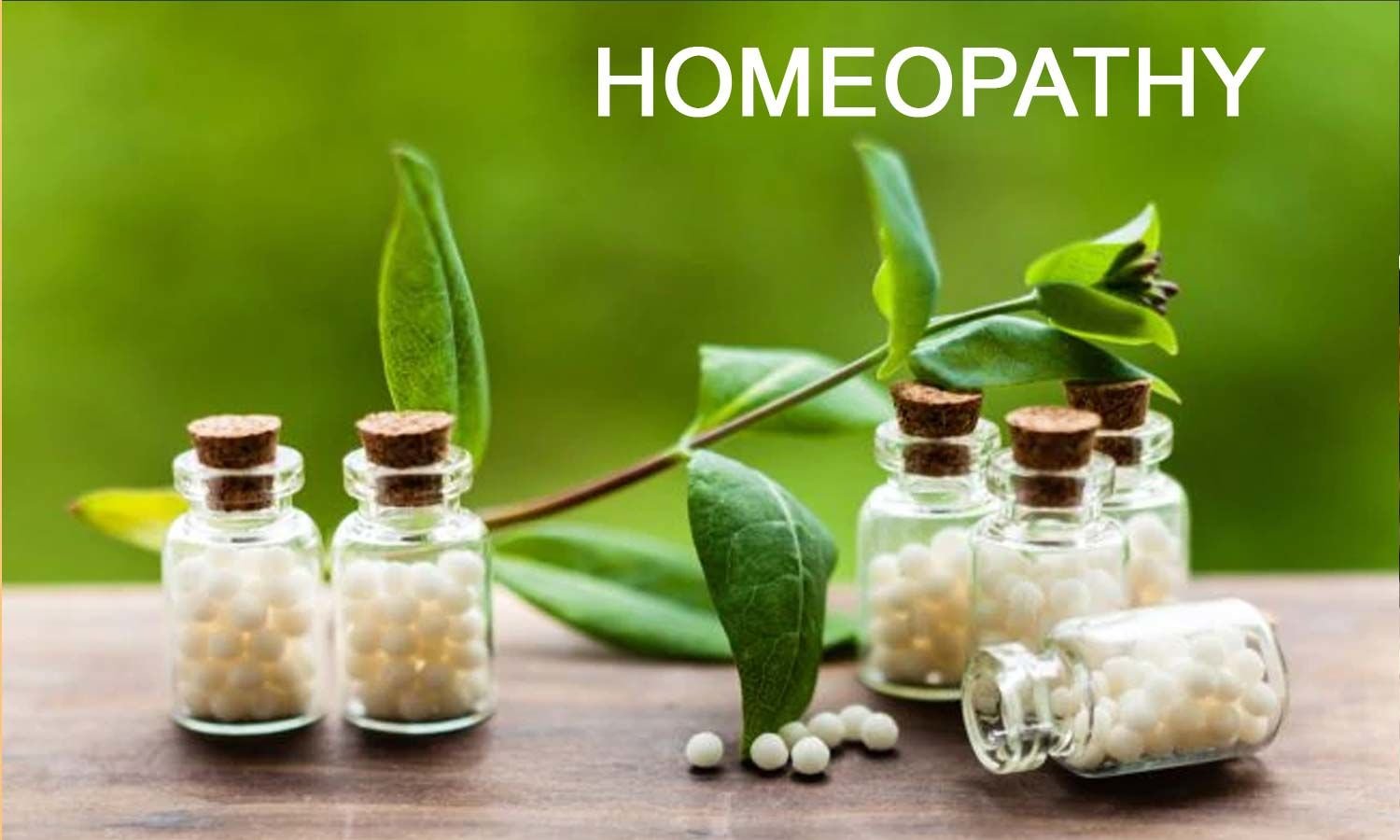 Sebaceous glands are small oil glands found on the surface of the skin. Sebum, which is similar to oil, is secreted by the glands. It protects your skin while also assisting in the maintenance of its elasticity and acting as a moisturiser.
The dust and pollution turn the whiteheads into blackheads after a while. Inflammation and pus-filled cysts are caused by a bacterial infection in the gland (Pustular acne).
It can harden in rare cases, resulting in nodular acne. Acne becomes a pus-filled, stiff tract within your skin in severe cases. Acne conglobata is the medical term for it.
Why homeopathy for acne?
Homeopathic treatment is mostly suggested in treating acne for the below-mentioned benefits:
Prevents recurrence of acne
Homeopathic treatment reduces the inherent hypersensitivity to stimuli
Lowers the post-inflammatory pigmentation
Homeopathy has been shown to be a fantastic and effective treatment for acne. The majority of homoeopathic medications are effective against all types of acne. They offer excellent results to anyone suffering from acne.
Homeopathy is a science that is based on individualization rather than specific drugs. Because of this, you can use homoeopathic medicines to treat any ailment or health condition. It is entirely dependent on your case history and personalization. As a result, a thorough case history is critical in homoeopathy.
A few of the drugs that your homeopathic specialist can suggest are mentioned below:
Pulsatilla is one of the most widely used homoeopathic remedies for treating acne in teenage girls. Pulsatilla can help when a girl's hormones change during puberty, resulting in irregular menses and acne.
If you have acne and can't digest fatty foods, pulsatilla is a good choice for you.
Natrum Muriaticum (Natrum Mur) is a homoeopathic remedy that has a lot of benefits. It aids in the reduction of itchy acne on oily and dirty skin. This remedy can be used if you have acne on your body, face, hairline, and back, as well as greasy skin. You can also use this treatment for the following reasons:
a strong desire for salty foods
Heat intolerance on the skin
In the open, fresh air, and cool baths, I feel better.
As a result of eating fatty foods, my condition is deteriorating.
Anemia, constipation, and anxiety
Kali Bromatum is an excellent homoeopathic treatment for all types of acne. This medication is more effective at treating acne that has left an unsightly scar. It is used to treat acne that is extremely itchy. This remedy can be used to treat the following symptoms:
Big bluish-red pimples that prickle or burn
The forehead, shoulder, back, and chest are all affected.
The skin on the face appears blotchy.
Anxiety, heat, and mental stress all aggravate the situation.
If you're concerned about your acne you can visit The Healing center, a leading homoepathy clinic in Aundh, Pune. Our homoeopath Dr. Yogesh Jadhav, the best homoeopathy doctor in Aundh, Pune. selects the most appropriate medicine based on your specific symptoms and health condition.
It can do so without providing you with any other side effects. Consult a specialist for homeopathic acne treatment; they can give you proper guidance on which remedy is best for you.