Dr Yogesh Jadhav is a renowned and leading homoeopathy doctor in Aurangabad. He is skilled in treating wide-range of minor to complex ailments. Dr Jadhav prescribes the most efficient and patient-tailored treatment.
​
Dr Yogesh Jadhav completed Bachelor of Homoeopathy Medicine and Surgery (BHMS). He received BHMS degree from the SBHMC in Aurangabad. Moreover, he completed his Masters in Advanced Speciality Homoeopathy (MCAH) from Mumbai. Further, he earned vast experience in treating patients of both acute and chronic diseases.
​
Since 2015, Dr Yogesh Jadhav is a registered Homeopathic Practitioner of AYUSH Department. He established The Healing Centre Advanced Speciality Homeopathy Clinic in 2016. Dr Jadhav has equipped the clinic with modern infrastructure and advanced medicines. It helps in giving safe and productive treatment.
​
Dr Yogesh Jadhav has treated 10,000+ patients within a short span. Moreover, he is a soft-spoken person with excellent persuading skills. This helps the patients in choosing the best treatment at the right time. Patients have immense trust in Dr Jadhav. Hence, they recognize him as the best homoeopathy doctor in Aurangabad.
About Dr Yogesh Jadhav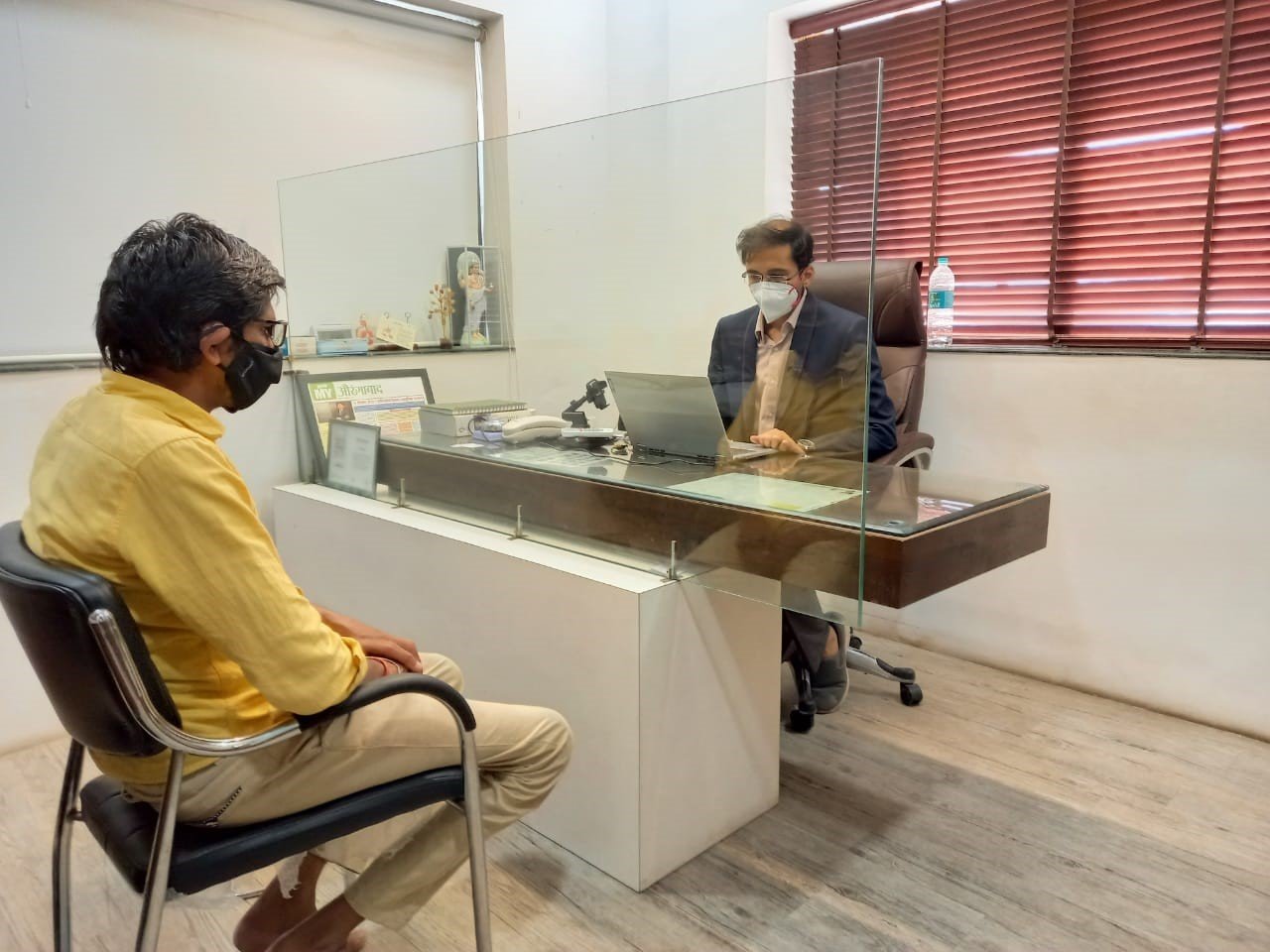 Founder of The Healing Centre Advanced Speciality Homeopathy Clinic
Qualification: BHMS, MCAH
Speciality: Advanced Homeopathy
Profession: Consultant Homeopath
Experience: 5+ years
Award: Divyamarathi Excellence Award in Health Sector