Every couple going through infertility problems struggles for conceiving. They undergo a lot of examinations and treatment, do a lot of research for effective treatment, but few are successful.
If you are willing to opt for safe, painless, and affordable infertility treatment, then Homeopathy is the right way to control infertility problems.
Nowadays, many couples are turning towards homoeopathy and fulfil their journey of enjoying parenthood.
To undergo infertility treatment in Aurangabad, plan a consultation with Dr Yogesh Jadhav at Advanced Homeopathy Healing Center, the best homoeopathy clinic in Aurangabad.
Why choose the Healing Center?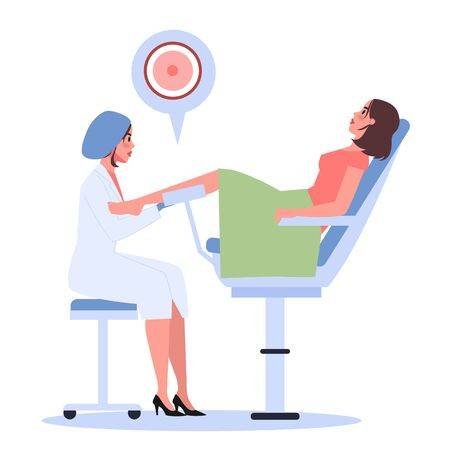 The Healing Center-Advanced Homeopathy Clinic was established in 2016 by Dr Yogesh Jadhav since then he has treated 10,000+ patients.
We have state of the art medical infrastructure that enables our team of highly qualified and experienced doctors to provide comfort to our patients.
Dr Yogesh, the best homoeopathy doctor in Aurangabad selects the most appropriate medicine based on the patient's medical condition. We at Healing Centre implement the US-made 'Mac Repertory Synergy Software' which helps to find the correct remedy for every patient.
At the Healing Centre, we have over 5000+ types of medicines which are made in Germany and France. These medicines are useful for treating various kinds of diseases.
Let's know about infertility and its causes:
Infertility is the incompetency to produce new offspring or failure in conceiving even after having unprotected regular sex. The couples are unable to get pregnant due to some medical or lifestyle reasons.
Types of Infertility
1 . Male Infertility
Emerging from the reasons such as old age, thyroid dysfunction, excessive use of intoxicants like alcohol, drugs, smoking, or early treatments, etc. leads to male infertility.
According to clinical tests and research, the main types of male infertility condition that are the effect of such habits are:
Hormonal imbalance
Obstruction or blockage
Deficiency in the sperm
A limited number of sperm
2. Female Infertility
Female infertility, just like male infertility, results from various factors including age, health, or previous treatments. The main types of female infertility include:
Ovulation disorder or hormonal disorders
The inability of the egg to connect to the uterus wall
The impotence of the egg to move from ovaries to the womb
Ovarian failure
Causes for infertility
Issues in the reproductive system
Increased age of women above 35 to 40 years
Smoking
Alcohol consumption
Being obese or overweight
Over exercise
Chemical intake
Use of different medicines
Eating disorder
How homoeopathy helps in treating infertility issues?
Homoeopathy is an effective treatment for a wide range of reproductive problems related to women.
Homoeopathy for infertility treatment can provide an opportunity to assess its effectiveness based on the results observed. It can be useful in restoring a healthy reproductive system or in overcoming emotional problems.
It also helps avoid alcohol consumption, smoking, and reduce drug use as it may cause infertility issues in men.
Homoeopathy cures infertility not as a disease, but as an irregularity to be fixed. It can reverse infertility as it acts on the root of the cause of infertility and stimulates the body ability to heal itself.
Homoeopathy treatment for infertility stimulates and supports a natural conception. Homoeopaths prescribe advanced constitutional therapies based on individuals' genetic constitution.
The success rate is higher if both partners are included in constitutional treatment. If a patient receives the right homoeopathic remedy, it can cure the imbalanced vital forces that lead to infertility.
A successful Infertility treatment case study: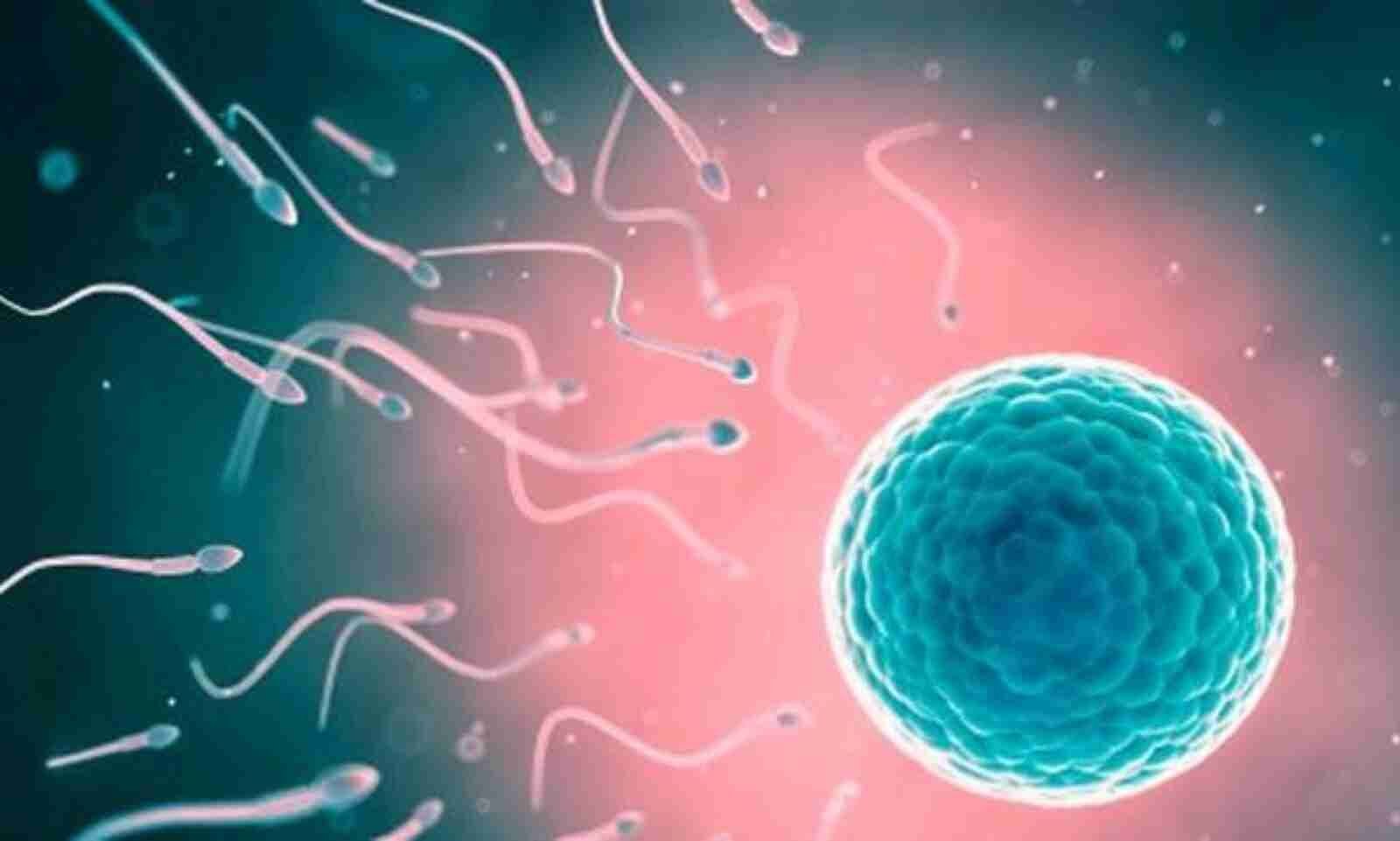 Mrs Ratnabadhane visited our Advanced Speciality Homeopathy Clinic, complaining about feeling chilly and being unable to conceive. After diagnoses, Dr Yogesh concluded the condition as hypothyroidism which led to secondary infertility.
The doctor prescribed her a remedy known as Kali carb 200. After treatment, her reports came completely normal within some months only. To read more about this case, click here.
What is the duration of infertility treatment?
The minimum duration of homoeopathic treatment is 3-4 months. If your male partner has fertility problems, he should be provided with constitutional homoeopathic medicines where he takes the recommended supplements.
What are the advantages of homoeopathy infertility treatment?
It effectively treats the underlying cause of infertility.
There are no dietary restrictions involved.
It helps regulate hormones naturally and improves general health.
It stimulates sperm production and enhances sperm motility.
It eases the process of ovulation and promotes healthy egg formation.
A well-chosen remedy will improve your well-being, and you will become pregnant naturally.
The treatment helps to restore a healthy reproductive system and overcome emotional challenges.
Homoeopathy treatment contains medicines made from natural sources like plants and minerals, and a treatment plan is customized for every patient.
The most significant advantage of homoeopathic remedies is that the highest sperm count is maintained even after treatment, and the most critical factor for successful sperm cell reproduction remains.
The selection of homoeopathic medicines also helps to overcome various complications associated with male infertility, such as high blood pressure, heart disease, diabetes, high cholesterol, high blood pressure and other diseases.
If you are facing difficulties in conceiving, then you can consult Dr Yogesh Jadhav at the Healing Center. Dr Yogesh Jadhav will examine you and provide the best possible treatment for your infertility issues.